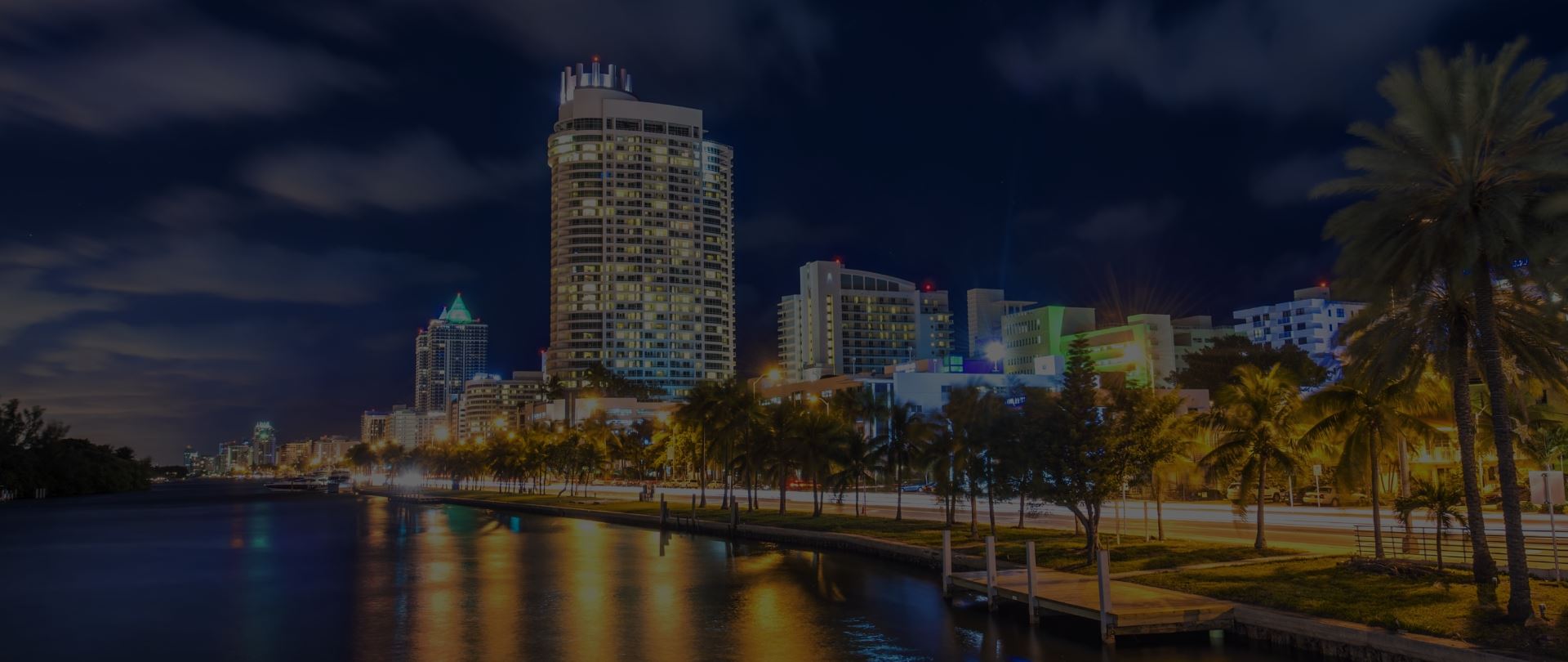 Representing Clients in Criminal & Family Law Matters in Clarksville
& throughout Middle Tennessee
Protect Your Freedom
& Your Family
In Clarksville and throughout Middle Tennessee, Jeff Grimes & Associates, PLLC has successfully represented thousands of clients in criminal and family law matters.
Clarksville Criminal Defense & Family Law Attorneys
Get Compassionate & Experienced Legal Representation in Montgomery County, Tennessee
For criminal defendants, few things are more devastating than the experience of being arrested and charged with a crime. It is critical for anyone who is accused of a crime to obtain the help of an experienced criminal defense lawyer. We are a team of attorneys with the experience to get the results you need, by tailoring a legal strategy to meet the unique needs of your case. Rely on our Clarksville criminal defense lawyer when you need the benefits of 40 years legal experience.
Dealing with a divorce, custody dispute, or other family law case can be an emotionally trying and complex process. Our team of attorneys is ready to help protect you and your loved ones.
We offer payment plans, if needed.

We provide confidential, one-on-one consultations.

We are client-focused and will provide the support you need.

Contact us now by phone or chat.

We have a history of impressive case outcomes.

We are an experienced partnership of attorneys that handle your case as a team.
Benefits of Hiring a Criminal and Family Lawyer
Having a criminal and family lawyer on your side offers many benefits. A major advantage is that the lawyer can help to protect your legal rights, provide sound guidance on all matters related to criminal cases or family law disputes, and advise you on the best course of action for any matter. With their expertise and knowledge of the legal system, they can guide you through even the most complex legal issues.
Additionally, attorneys will ensure that all paperwork is properly filled out and filed in order to maximize your chances of success in court proceedings. They may also call upon professional contacts like expert witnesses who can provide additional testimony in your favor. Furthermore, they are able to discuss possible outcomes with you before any trial so that you have an understanding of what to expect.
In criminal cases, having an attorney can make all the difference. They understand the law and will work towards getting you a fair trial and ensuring that your rights are respected throughout the process. They provide an extra layer of protection against any potential mistreatment or incorrect application of the law. In family law disputes, they act as an intermediary between both parties to ensure that the proceedings go smoothly and without prejudice.
Overall, hiring a criminal and family lawyer is essential to protecting yourself in legal matters, while also providing peace of mind knowing that someone with experience is on your side fighting for your best interests. It's important to take some time to weigh up all the benefits before committing to such an arrangement - but ultimately the decision can be invaluable.
---
Contact our criminal defense and family lawyers in Clarksville, TN at (931) 398-5308 for your free initial consultation.
---
Our Services
How We Can Help You
Feedback From Real Clients
Reviews & Testimonials
"They exceeded my expectations and got me everything I needed."

I hired their law firm for a legal case and not only were they highly professional but always courteous and respectful. They exceeded my expectations and got me everything I needed. If I ever need legal services again I will definitely be choosing them in the future.

- Lisa S.

"HONEST, LOYAL, AND DEDICATED this firm gets 5 stars."

If you need legal counsel then I highly recommend you make an appointment with this firm. Mr. Sensing was my attorney and is very dedicated to his clients going to great lengths to provide the very best defense possible. Stays in touch with his clients always bringing them up to speed on what is being done in their case providing copies of everything to the client. HONEST, LOYAL, AND DEDICATED this firm gets 5 stars.

- Brad H.

"I can honestly say I was not disappointed."

I took a trip out to TN and got in to some trouble in Clarksville and needed representation for a case while I was I back in my home state. I went to Grimes, Sensing & Clemons feeling distraught and like I had no hope, seeking a solid defense attorney that would actually fight for my case and get me the best possible deal. I left feeling comfortable and confident. I can honestly say I was not disappointed, the only time I needed to come back to TN was for the sentencing(mind you cases may differ) and unbelievably Jeffery Grimes was able to pull a rabbit out of a hat and get a felony charge reduced to a misdemeanor as well as talk down the court fines... I strongly suggest Jeffery Grimes as your defense attorney for any legal issues you may have, also their fees are very reasonable and they will do payment plans. Thank you very much Grimes, Sensing and Clemons.

- Spence W.

"Thank you for helping me I know it's your job but the peace of mind you gave me is priceless."

Thank you so much Grimes, Sensing & Clemons PLLC!! I've been working with them for months and I couldn't be happier. Grimes helped with all of the little details I didn't even know I needed. He is always friendly and ready to answer all of my questions. Your attention to my case has allowed me to focus on what's important to me, healing and family. Thank you for helping me I know it's your job but the peace of mind you gave me is priceless. Thanks again! ~ YC

- Satisfied Client

"The outcome for my request was better than I could have hoped for."

I hired Mr Sensing to assist me with the modification of a parenting plan that just wasn't working anymore. I hired another lawyer in the Clarksville area that did not do their due diligence. Mr Sensing and his team were great throughout the process. Emails and phone calls were actually returned in a timely manner! Which wasn't the case with the lawyer I used before. I had access to all my court documents and was always kept informed on what was going on with my case. Lastly Mr Sensing is very experienced and knowledgeable in his field. The outcome for my request was better than I could have hoped for, and I honestly feel like that was due to Mr Sensing.

- Toni M.

"Best defense lawyer you could ask for."

Grimes is the best defense lawyer you could ask for. He was able to take what would generally be a felony for sure and get it down to a misdemeanor and a fine. If you have him as your lawyer, you won't have anything to worry about.

- Dennis H.

"Very professional and fairly priced!"

Mr.Grimes made my case go very smoothly and easily for me I was out of state for a good part of it he went out of his way to let me know if something changed and he was always very professional and fairly priced! I would recommend him a thousand times over!!

- David L.

"Fought with me the whole 2 years my case took for me to get the time with my son I've always wanted."

Mr. Sensing is an excellent attorney. He fought with me the whole 2 years my case took for me to get the time with my son I've always wanted. I will definitely recommend his services to anyone and I will be going back to him if I have any issues in the future. Also Pat and Amy are awesome!!

- Satisfied Client
Guiding Our Clients Through the Process as Painlessly as Possible
At our firm, we are never satisfied with a "cookie-cutter" answer. Instead, we work diligently to look at each case independently - combing through the details and crafting a strategy that's designed to pursue the matter in a way best suiting of our clients. You won't find cheap criminal lawyer tactics at our Clarksville firm. As such, we understand that some cases may call for aggression; in these, we've proven we are not afraid to step up and fight to protect our clients' rights. On the other hand, we also recognize there are situations which require more delicacy. For these, we'll provide the sophisticated representation which can guide our clients through the process as painlessly and easily as possible. This is the sort of service you should expect from a seasoned Clarksville criminal defense lawyer.